We're thrilled to share that HintOS™ is now fully integrated with athenaClinicals, one of the leading electronic health records (EHR) in the country. For healthcare providers that offer direct-to-employer or direct-to-consumer plans—such as onsite/near-site employer clinics, virtual care, and direct primary care—the integration enables a seamless bi-directional flow of patient information and member eligibility data between HR departments, HintOS, and athenaClinicals. Thanks to this new integration, physicians and administrative staff can now spend more time on patient care and less time verifying member eligibility, updating multiple systems with the same information, and searching through haystacks of spreadsheets.
With HintOS and athenaClinicals, now larger independent provider organizations have the opportunity to more efficiently and cost-effectively implement DPC and similar membership-based models. The integration creates dramatically streamlined workflows at scale—empowering sprawling provider organizations to more cost-effectively realistically operationalize direct primary care and employer direct contracting models and take better, more affordable care to the masses.
What's in it for you: Key Benefits
A better experience for patients
Eliminate the need for patients to enter (or reenter) their information when they sign up with your practice. When members enroll in your practice, new patient information flows seamlessly from Hint into a new patient chart in your athenaClinicals EHR.
An easier, more streamlined experience for your team
Say goodbye to switching between systems to find important member information. Now, all the important stuff is conveniently surfaced in your EHR.
Patient details (e.g. name, contact information, etc.)
Membership plan
Membership status
Outstanding balance
Patient ID
Hint customers can contact support@hint.com for pricing and other details related to the integration, and current athenaClinicals customers can now find HintOS in the athenahealth Marketplace.

What customers are saying
Over several months, Dr. Sam Warren at Wise Patient Internal Medicine, helped beta test the integration and shared his feedback with us.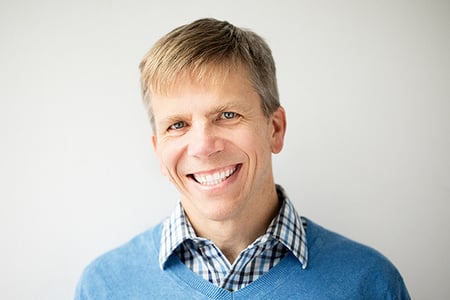 "

Our workflow and patient registration procedures have been greatly streamlined. The integration efficiently and securely transfers and stores patient demographic information between platforms, greatly reducing administrative work for new patients and making it easy for us to quickly access any details of existing patients with a single chart glance."
Dr. Sam Warren
Founder & CEO
Wise Patient Internal Medicine
Enterprise-sized customers also helped test the new integration. In the case of Proactive MD, integrating athenaClinicals with their HintOS membership management and billing platform made life easier across the entire organization.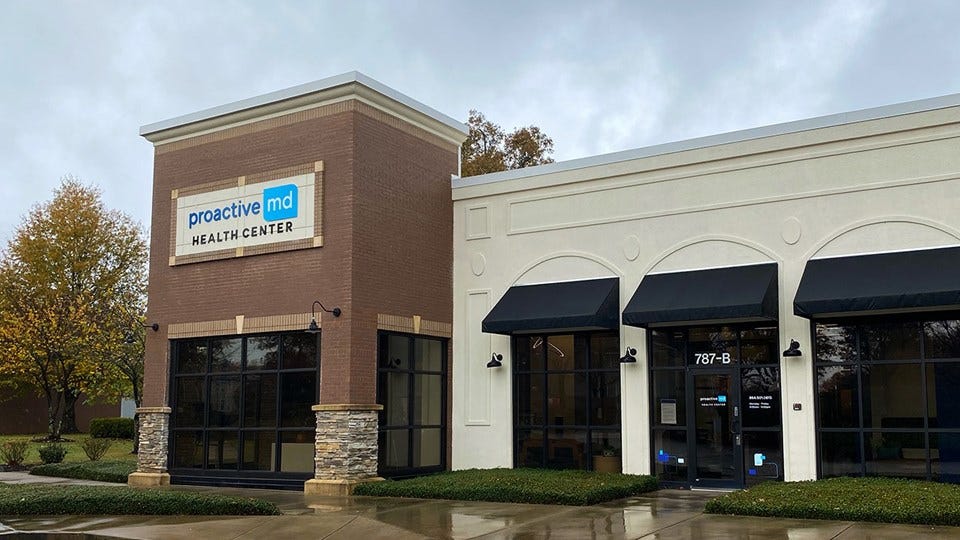 "Prior to using Hint's member management and EMR integration across our entire organization, calculating member engagement—one of our most important metrics—could take hours for a single employer or health center, as members had to be manually matched across systems. Now, we can calculate that metric for every employer and health center in seconds—a savings of hundreds of person-hours a month. This has freed our data science and analytics teams to spend our time discovering new insights to better serve our patients and clients, rather than just wrangling spreadsheets.

Because of the Hint integration with athenahealth, we were able to more or less seamlessly convert our analytics systems in just a matter of days to ensure continuity of the reports and information that serve our clients and care teams—the continuity of Hint's member management throughout our EMR transition greatly reduced data inaccuracies and eliminated the need for hundreds of extra hours of report development."

Jeremy VanderKnyff
Executive Vice President, Health Data Science, Value and Validation
Proactive MD

A bright future ahead for direct care models
Clinicians, patients, and employers are fed up with the traditional fee-for-service system, which is opaque, confusing, and full of misaligned incentives. athenahealth's desire to support their membership-based customers by integrating with HintOS is evidence that alternative healthcare payment models, like direct primary care, are here to stay.