We are delighted to introduce Hint Clinical, an outcome of collaborative effort ever since AeroDPC joined the Hint family. This comprehensive platform is designed specifically for Direct Primary Care (DPC) clinicians to launch and scale their practices efficiently. We aimed to develop the platform within six months and were fortunate to have a network of DPC clinicians for feedback along with a dedicated and talented product development team on board, who helped us surpass our initial expectations. They took an already awesome DPC software and developed it further into something that we feel will be transformative for the Direct Primary Care industry.
"We are committed to ensuring the success of the DPC movement, and launching Hint Clinical is an important step towards that goal," said Zak Holdsworth, Co-founder, and CEO of Hint. "It's been quite a journey watching the momentum building for this product both prior and post-acquisition, and I'm incredibly excited to see it launched and made available to the DPC community."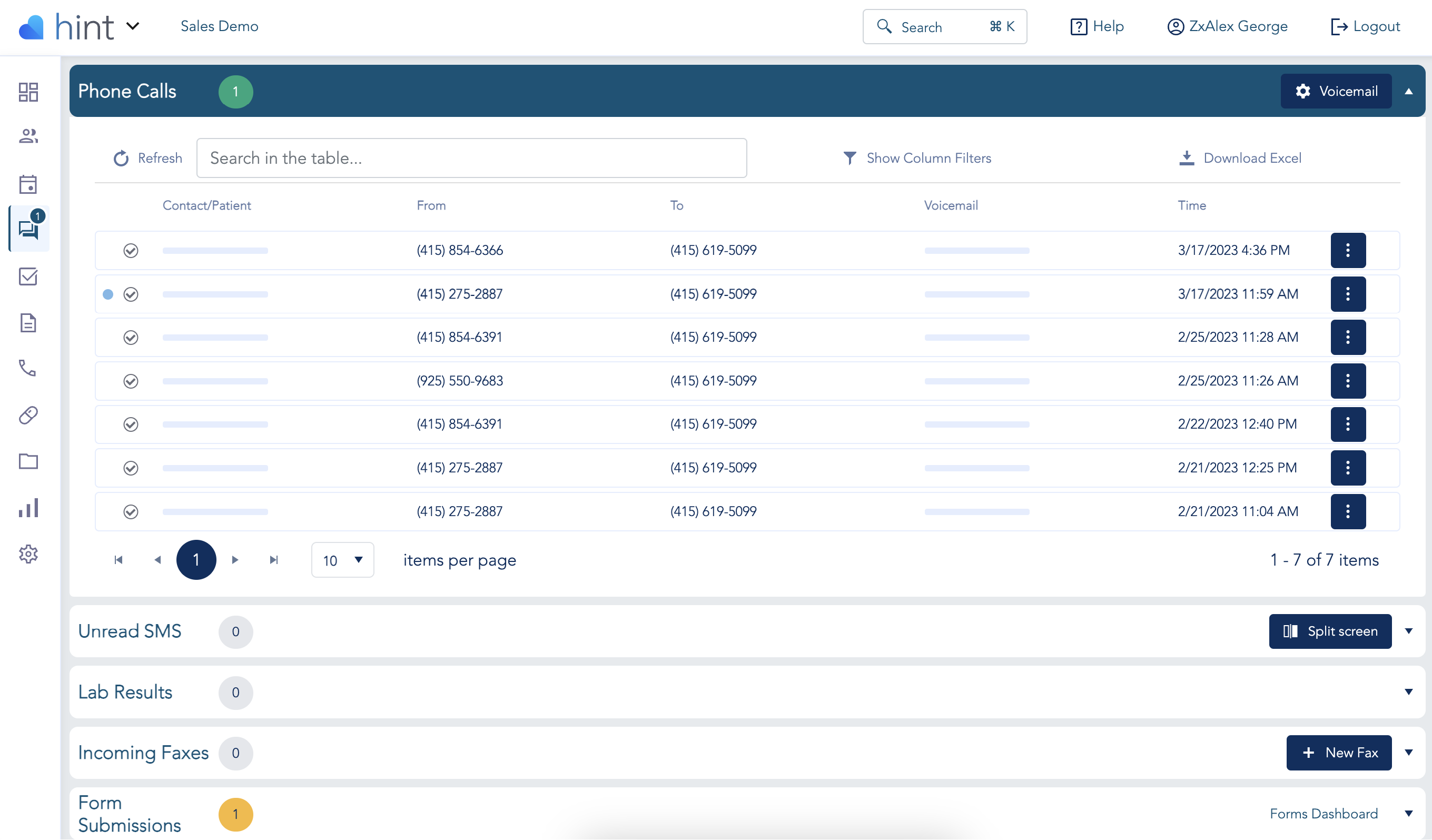 According to Alexa Schulte, Head of Product at Hint, the company's focus on and understanding of the target market allowed them to make daily trade-offs that maintained strategic alignment without sacrificing speed or quality. "We've worked intentionally with dozens of DPC practices in beta to get the final product in the best shape possible," said Alexa.
A dedicated development team for Hint Clinical backed by the support and enthusiasm of business leaders made the process not only doable, but fun. That's what happens when two mission-aligned organizations come together with a vision to make a powerful change, in this case redesigning the healthcare system to enable easy access to high-quality affordable care.
"Seeing how quickly the teams across Hint dove in and worked together was really inspiring. We were tackling a company integration at the same time we were building out the product offering, the stress of which may have caused tension and challenges in other organizations,"

explains Alexa.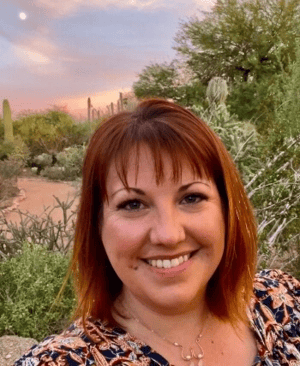 Dr. Kristina Lehman, LehmanMD
We have a wide range of practices that have participated including Dr. Kristina Lehman of LehmanMD who says "Coming from a big academic institution I was worried about the functionality and support with Hint Clinical. I have been very pleasantly surprised at the functionality, and the support, but also the genuine care and friendliness of the team. I really feel like they have my back and will assist me in any way they can!"
"As a DPC physician, I've experienced firsthand the frustration technology can create when you feel like you need an IT degree to run your practice," said Dr. Brad Brown, Medical Director at Hint and co-founder of AeroDPC. "That's why we originally built AeroDPC. Now, seeing what the Hint team has developed with Clinical, I am excited for clinicians to begin using it, and allowing them to shift the focus back to what truly matters – patient care."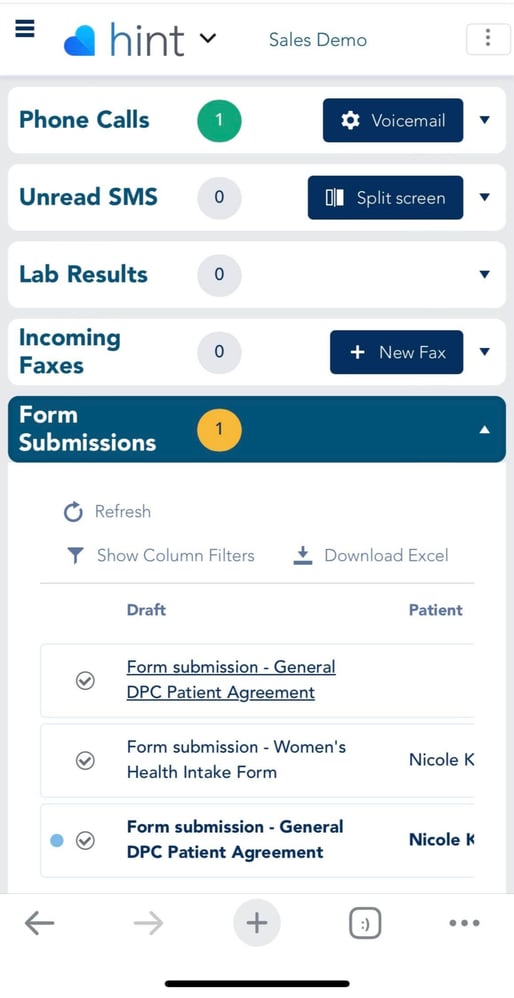 Hint Clinical is affordably priced at $275 per clinician per month, with start-up practices receiving the first three months free from launch. Hint is also planning to add new features in the near future, including health maintenance and other automated workflows.
The platform seamlessly integrates Hint Core, our membership management platform, with a clinical platform specifically designed for DPC clinicians. The user-friendly interface allows customization and streamlines member interactions. As a result, clinicians can focus on their primary purpose - providing top-notch patient care. Features include:
ePrescribe & In-house dispensing

Intuitive charting & visit notes
We are grateful for the invaluable feedback from our DPC community during development and are excited to see the advancements that this product can bring to our industry as a whole.
To learn more about the Hint Clinical platform and to request a demo, visit the Hint Clinical product page.
You can read the full press release here.