At Hint, we've made it our mission to restore the doctor-patient relationship through the lens of direct primary care. A key component of that relationship is ensuring all patients feel welcomed and safe during their healthcare visits, including LGBTQ+ individuals.
Historically, LGBTQ+ individuals have faced unique barriers to healthcare and the medical care they have received has typically been delivered through a cis-normative and hetero-normative framework. This makes it crucial for clinicians to take extra measures to ensure an inclusive and welcoming clinical atmosphere for the approximately 23.9 million people in the U.S. identify as lesbian, gay, bisexual, or transgender. Read on for four ways DPC clinicians can work to cultivate an LGBTQ+-friendly practice.
Inclusive Intake Forms
A simple way to ensure inclusivity in your practice is to customize patient intake forms to reflect LGBTQ+ concerns. Start by reading through The Fenway Institute's Focus on Forms and Policy and examine how it compares to the forms your practice currently uses.

Simple changes like asking for patients' preferred pronouns, and replacing "husband/wife" and "mother/father," with terms that reflect the reality of LGBTQ+ families such as "relationships," "partners," and "parents'' can help to make those individuals feel more welcome during their first visit. In addition, adding a "transgender" option to the standard male/female checkboxes on intake forms can help transgender patients feel accepted.

Additional resources for updating intake forms to reflect the concerns and needs of LGBTQ+ patients can be found in the GLMA's Guidelines for Care of Lesbian, Gay, Bisexual, and Transgender (LGBT) Patients.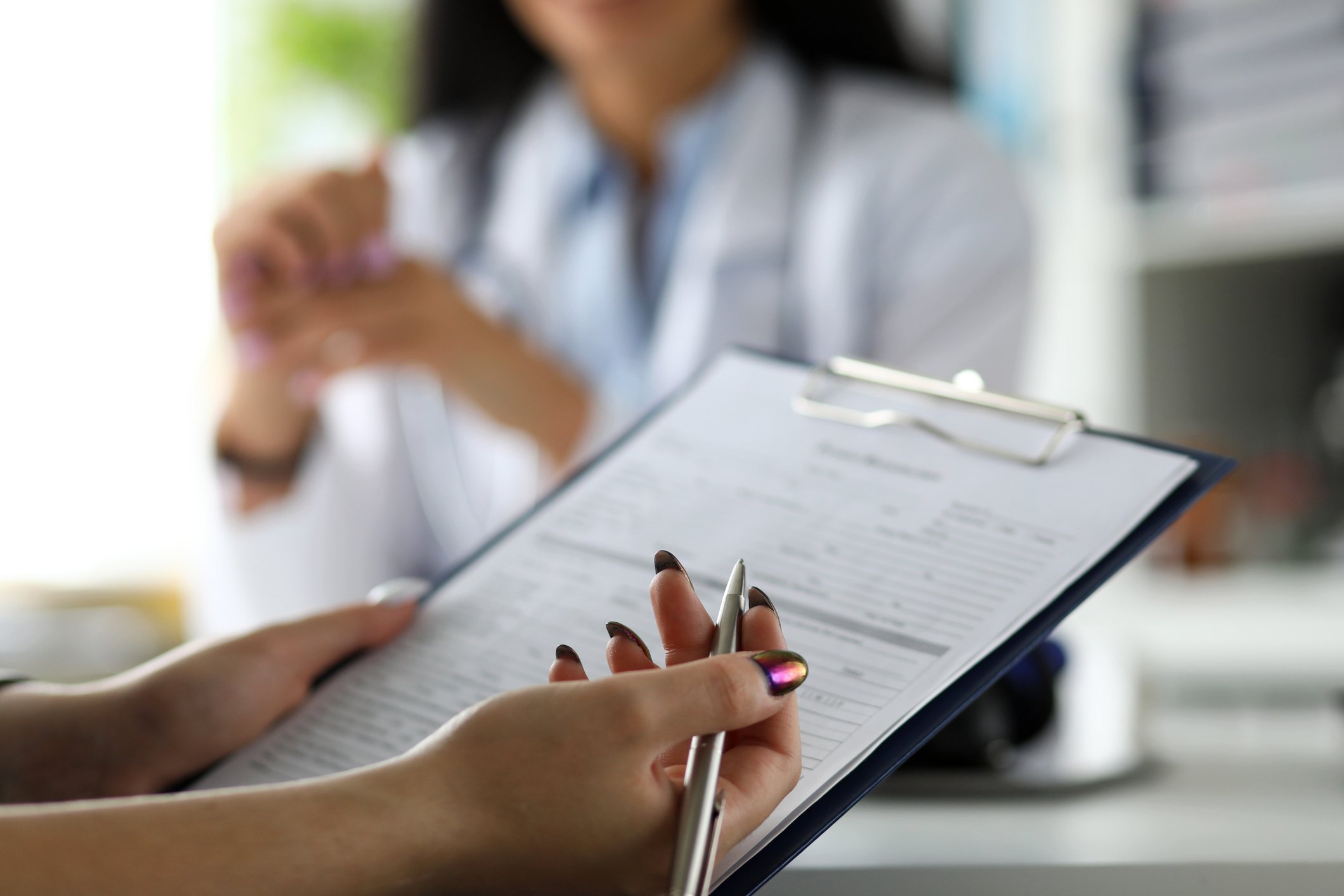 Visual Cues
Visual cues in your clinic can be a great way to express inclusivity and welcomeness at your practice. Some simple ways to signal an inclusive office environment include:
Posting a visible nondiscrimination statement
Displaying brochures and educational materials about LGBTQ+ health concerns
Having a gender-inclusive restroom policy and signage
Displaying posters from nonprofit LGBTQ+ or HIV/AIDS organizations
Including magazines or other reading materials that discuss LGBTQ+ issues in your waiting room
Also consider using visual cues in virtual settings such as including LGBTQ+ symbols, same-gender couples, and LGBTQ+ families in the images used on your website, marketing materials, patient engagement tools, and social media feeds.
Appropriate Screenings
The LGBTQ+ population faces unique health risks that should be addressed and screened for without discrimination. For example, higher rates of smoking among LGBTQ+ individuals can increase the risk for lung cancer, and side effects of hormones such as estrogen and testosterone can increase the risks of strokes and blood clots in transgender women and men.

Conducting appropriate screenings can lead to early detection and better outcomes. Screenings may include:
Blood pressure and heart rate screening
Blood tests for cholesterol, triglyceride, and glucose levels
Urine tests for glucose and protein levels, bacteria, blood cells, and more
STI screenings
Medication and hormone treatment monitoring
Immunizations
Mammograms
Gynecological and anal exams
Lung, prostate, testicular, and colon cancer screenings
Height and weight checks for body mass index
Exercise and diet counseling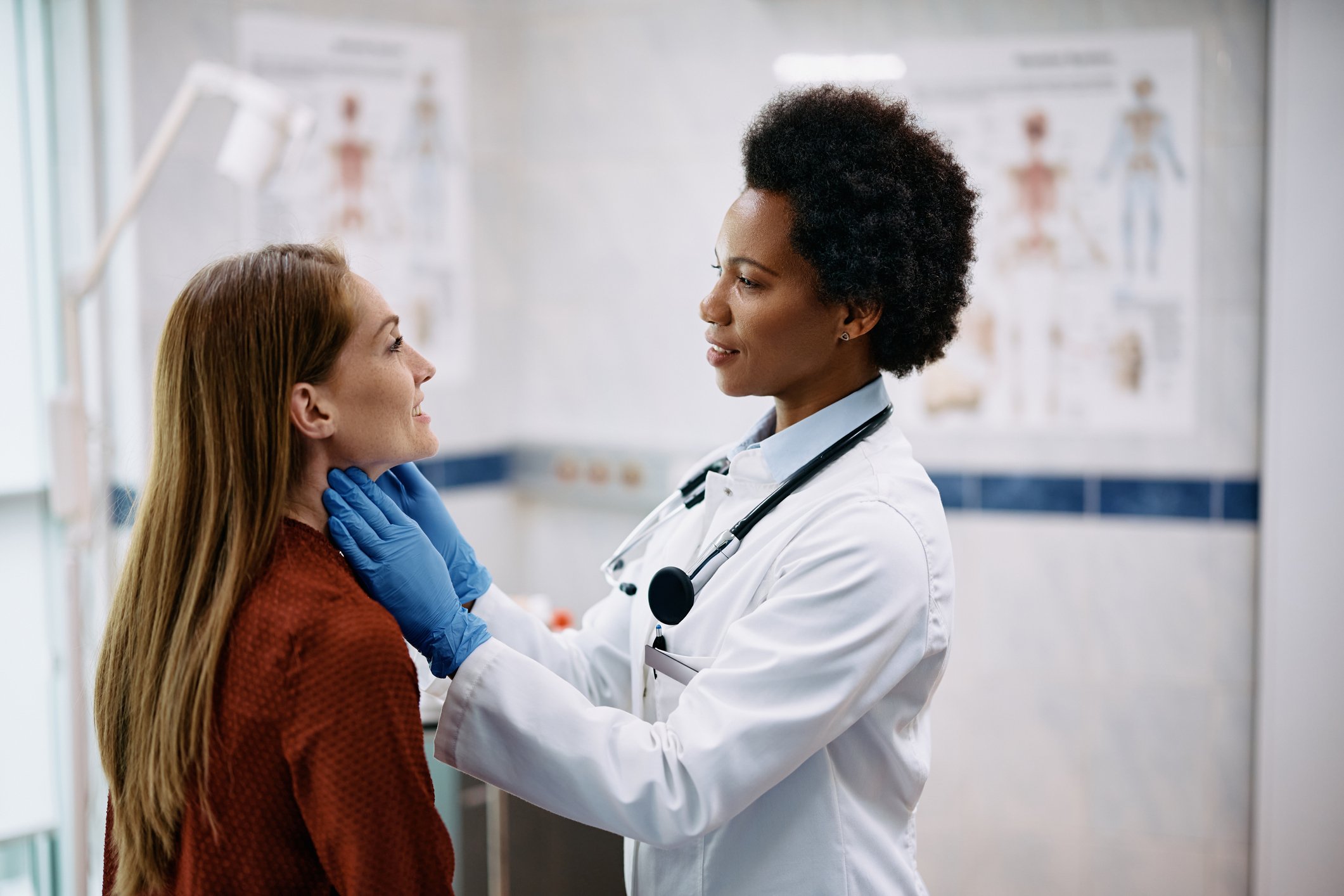 Sensitivity Training for Staff Members
It's important to train staff on the unique health concerns and cultural elements of the LGBTQ+ community, to recognize any personal biases they might have, and to operate with sensitivity and compassion in order to provide equitable care and improve health outcomes. Training on respectful communication and interaction is not only essential for clinicians, but also for administrators, front-desk staff, and any other non-clinical staff that may interact with patients.

"When we expand [care] and are more inclusive and are intentional about it, we give other people a chance for them to be themselves, and for us to be ourselves." - Dr. Delicia Haynes (Hint Summit 2022)

The National LGBTQIA+ Health Education Center offers free and low-cost online and in-person training with continuing education credit on the full range of LGBTQ+ health care, including behavioral health, sexual and reproductive health, transgender and gender diverse clinical care, HIV prevention and treatment.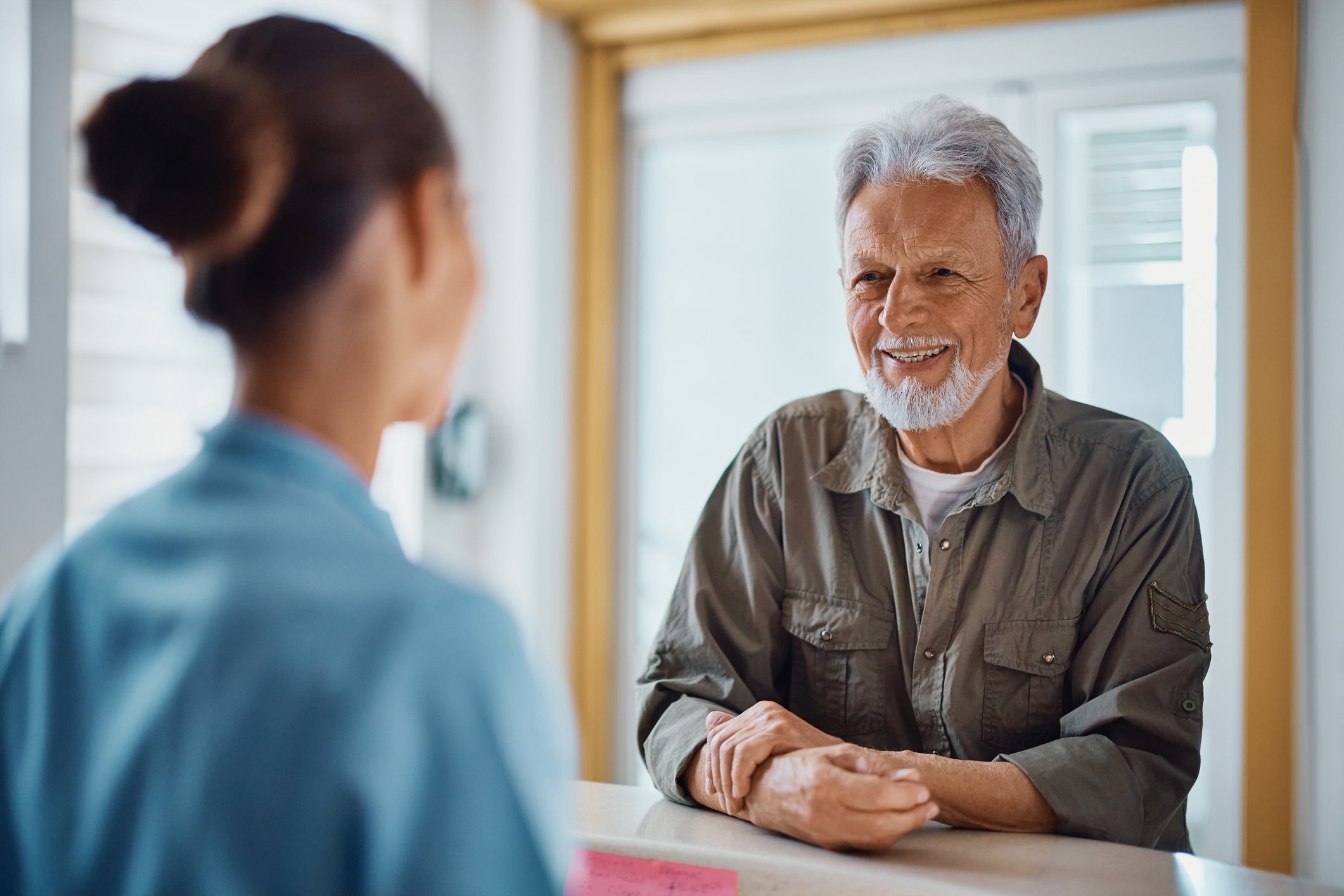 Hint is proud to have a customer base that is filled with clinicians who prioritize inclusivity at their practices, including Dr. Amanda Godfrey of Amplified Care. In addition to fostering a welcoming, non-judgemental clinical environment, Dr. Godfrey provides gender-affirming care to the community of Dickson City, PA.

"Dr. Godfrey saved my life. She is the best doctor I have encountered yet today. She makes you feel like an actual person not a number." - Carole T. (patient)

Primary care is a critical entry point for LGBTQ+ patients to receive unbiased, comprehensive preventive care and access to specialty care. Through longer visit times, enhanced communication and access, and better doctor-patient relationships, DPC clinicians have a unique advantage when it comes to ensuring LGBTQ+ patients are effectively welcomed and cared for so they can experience better health, and better overall well-being.