We're excited to announce that Lisa Fisher, Director of Operation at Strada Healthcare, will be speaking at Hint Summit 2019.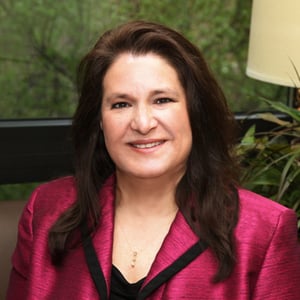 About Lisa:
Lisa is an experienced healthcare leader skilled in direct primary care, clinic operations, disease management, case management, quality of care, provider relations, and healthcare reimbursement.
Lisa has been with Strada Healthcare as the Director of Operations since May 2017. Lisa has a Master's degree in Healthcare Administration from Bellevue University.
Session Info: Lisa will partner with Justin Horn to present a case study about the impact of integrating DPC into employer benefits plans in Nebraska.
---
Lisa Fisher's Case Study at Hint Summit 2019