Hint Summit is just around the corner and we couldn't be more excited to welcome you to the Direct Primary Care Innovation Conference in sunny San Diego. September is a wonderful time to be in San Diego, and we intentionally scheduled the conference towards the end of the week, so that you can extend your stay through the weekend and enjoy activities in America's Finest City. Whether you're looking to relax, or do some exploring, we've put together some recommendations to help you make the most of your time in San Diego.
1. Cross the Coronado Bridge for a Day at the Beach
Take a trip across the San Diego Bay to Coronado, a picturesque peninsula famous for its grand Victorian Hotel del Coronado, which opened in 1888. Stroll along pristine sandy shores of Coronado Beach with the Pacific Ocean stretching endlessly before you. After the beach, stop into one of the many boutiques on Orange Street in Downtown Coronado, or grab a bite at one of Coronado's incredible restaurants.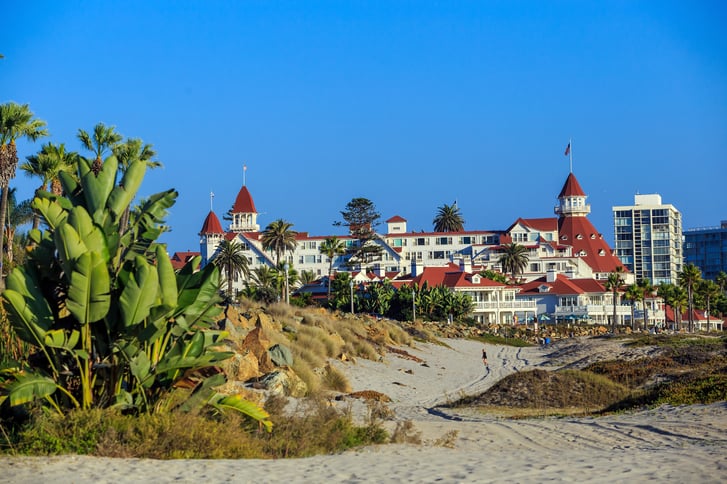 2. Explore Balboa Park
Prepare to be captivated by the enchanting charm of Balboa Park, an urban oasis bursting with culture and natural wonders. Spanning over 1,200 acres, this treasure trove is just a stone's throw away from the conference. With its lush gardens, historic architecture, and a diverse array of museums and attractions, Balboa Park promises an unforgettable journey of exploration and discovery. Delight in the botanical wonders of the Botanical Garden or Japanese Friendship Garden, immerse yourself in art at the San Diego Museum of Art, or discover the wonder of flight at the San Diego Air & Space Museum or simply revel in the tranquil beauty of this idyllic setting. Whether you're a history enthusiast, art lover or nature admirer, Balboa Park offers something special for everyone.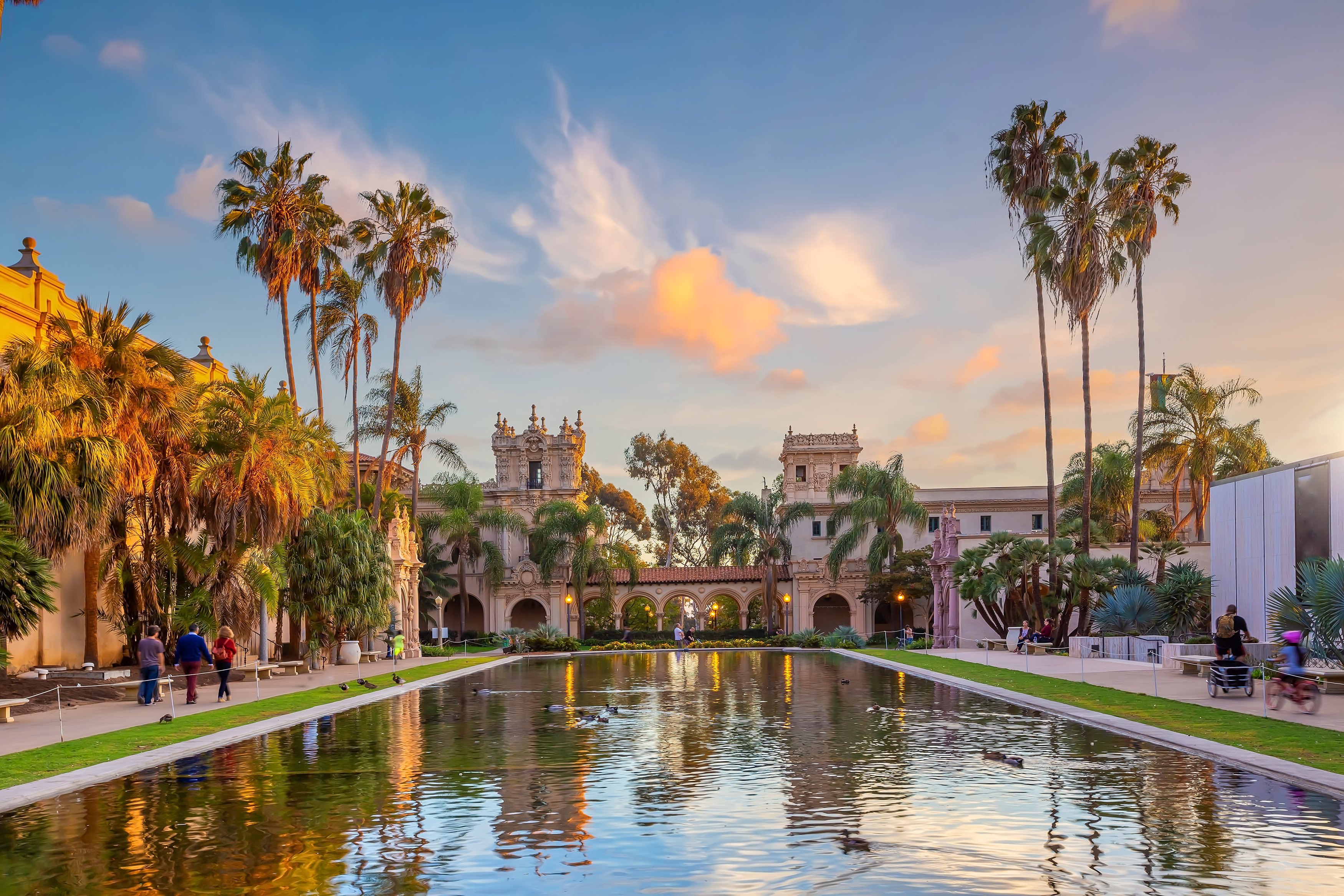 3. Peruse the USS Midway Museum
Step aboard the legendary USS Midway aircraft carrier, an iconic piece of naval history turned into an extraordinary museum. Located on the downtown waterfront, adjacent to the Port Pavilion where Hint Summit takes place, the USS Midway offers an up-close and personal look into the life of sailors and aviators who served on this floating city. Wander through the aircraft hangar, flight deck, and numerous exhibits that showcase the rich history of naval aviation. Witness the awe-inspiring aircraft and hear captivating stories from the brave men and women who lived these tales firsthand.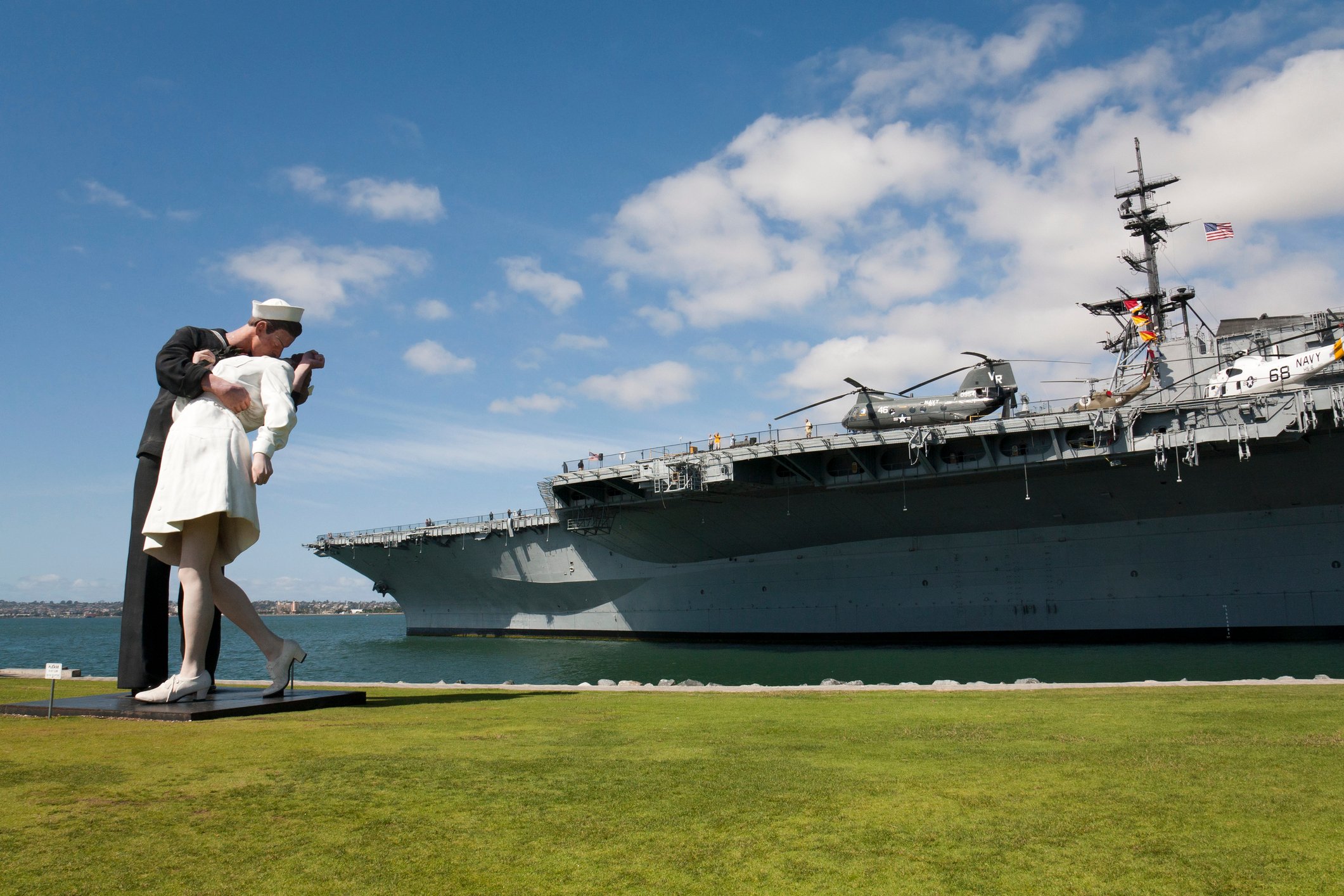 4. Hike at Torrey Pines
Torrey Pines State Natural Reserve is bursting with opportunities to enjoy San Diego's natural beauty. This 2,000 acre stretch of undeveloped Southern California coastline boasts six different world-class hiking trails - from steep climbs to leisurely walks, there's something for everyone to enjoy. During your hike, enjoy scenic views of Torrey Pines' canyons, dramatic cliff sides, and the famous twisted Torrey Pines trees, which only grow in this small area.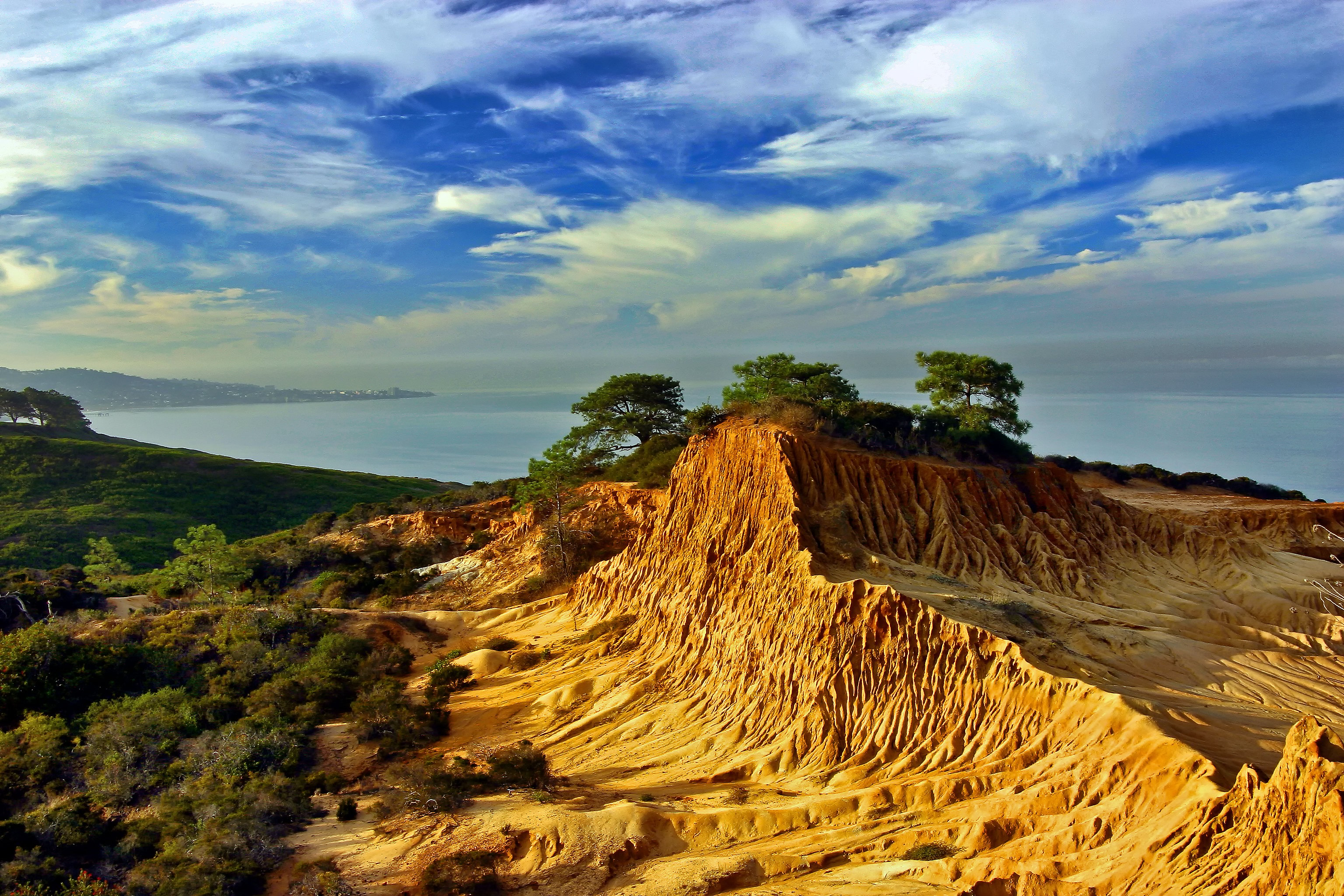 5. Catch a Sunset at Sunset Cliffs
The aptly named 'Sunset Cliffs' is the ideal spot to catch one of San Diego's gorgeous sunsets over the Pacific. Just a short drive from Port Pavillion, where Hint Summit is held, Point Loma's Sunset Cliffs offer stunning panoramic views of the Pacific Ocean and San Diego coastline (and the occasional cliff diver). Be sure to bring a camera to capture the beauty of the sun setting against the natural cliff formations and caves, a fascinating intertidal area, and coastal sage scrub habitat native to the Point Loma area.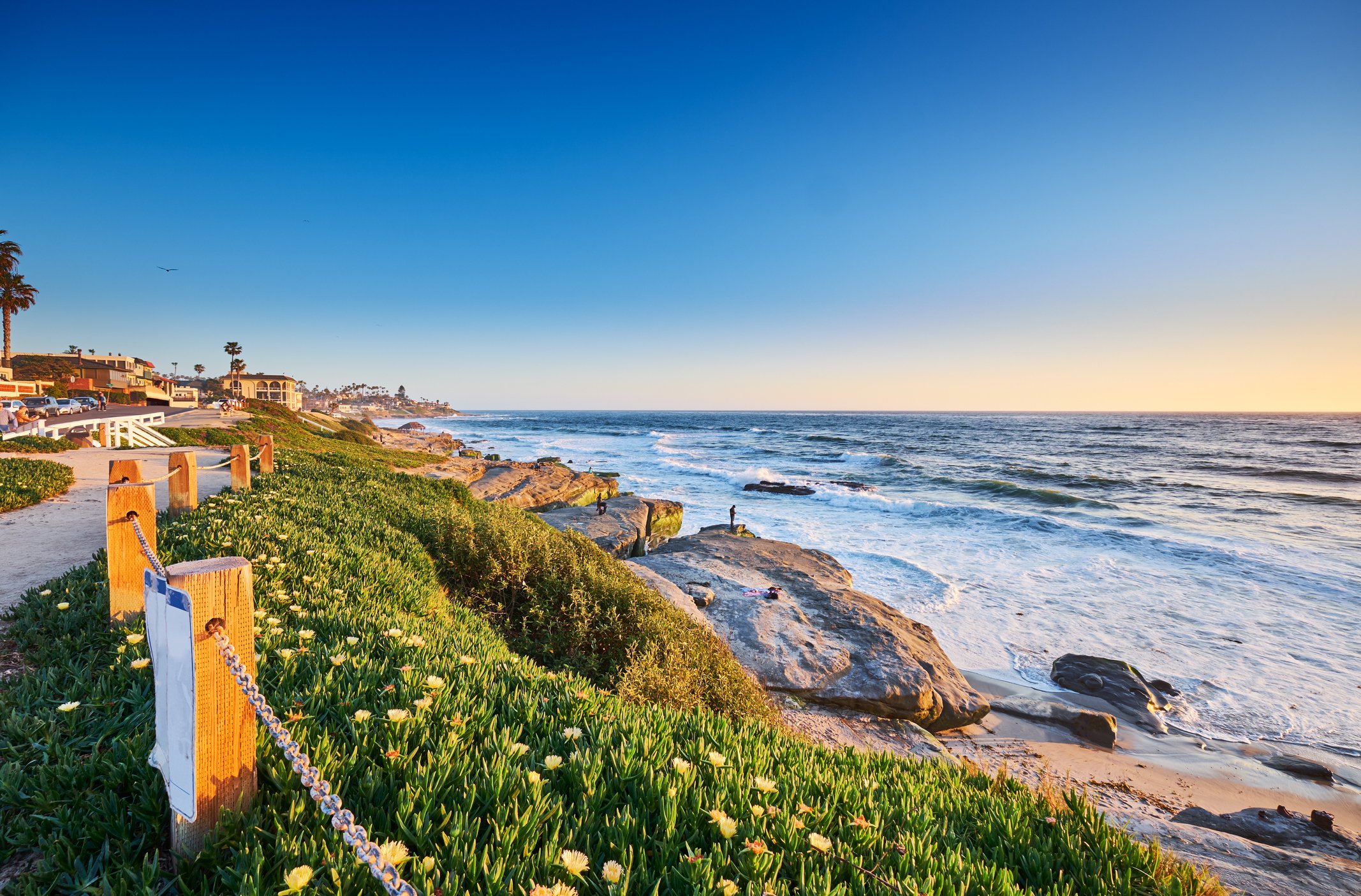 Hint San Diego Favorites
In addition to the hallmark sights and activities listed above, check out some of the Hint team's favorite to-do's in San Diego:


Go for a surf at Ocean Beach
Brunch in Little Italy
Check out the Cave Store in La Jolla
Grab a cocktail at Raised By Wolves speakeasy
Get a California burrito
Go for an ice cream at Stella Jean's Ice Cream in Point Loma
Explore the 'Mushroom Caves' along Annie's Canyon trail