May is Asian American and Pacific Islander Heritage Month and we'd like to spotlight some DPC clinicians in the Hint community who are making an impact.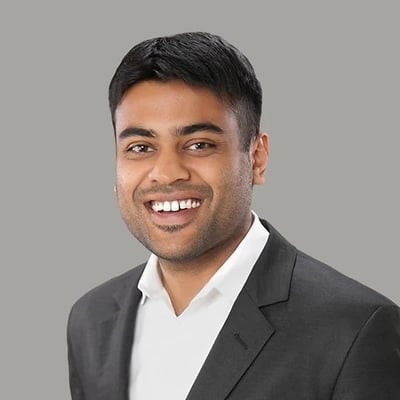 Geetinder Goyal, MD, originally from India, is the Founder and CEO of First Primary Care in Houston, Texas. Dr. Goyal did his residency in Internal Medicine at University of Texas Medical Branch – Galveston then completed a fellowship at Yale School of Medicine to become a Pulmonary Medicine and Critical Care physician.
After several years of training and working in ICUs, with half of his time allocated to end of life care, Geetinder Goyal, MD realized that he wanted to get ahead of this dismal trajectory and meet patients decades earlier to prevent critical illness and better manage chronic conditions in primary care. Although Dr. Goyal trained to be a specialist, he felt he could make a better impact by becoming a primary care physician. After seven years in operation, First Primary Care has over 3,200 members, 4 clinics, 7 physicians and 4 nurse practitioners.
Phi Lam, MD is a board certified family physician and Founder of CountyMed, a Direct Primary Care practice in Yorktown, Virginia. Dr. Lam's parents immigrated to the United States from Vietnam for a better life and his father earned a PhD from Cornell University setting the foundation for Phi Lam to eventually pursue a career in medicine. Phi Lam, MD opened CountyMed to provide more personalized care to a smaller subset of members thereby offering an enhanced care experience both in-person and via telemedicine.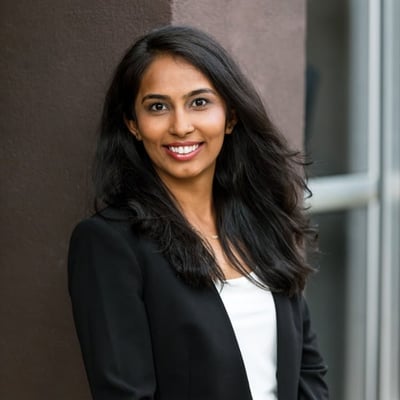 Aneela Cox, MD is an integrative medicine family physician at Integrated Family Medicine of Asheville located in Asheville, North Carolina. Dr. Aneela Cox is of Pakistani descent and grew up in a suburb of Buffalo, NY. Aneela Cox, MD believes in "cultivating an environment to be a facilitator of healing." She completed residency in family medicine at the University of Arizona and her residential integrative medicine fellowship at the Andrew Weil Center for Integrative Medicine in Tucson.
In addition to her formal training in medicine, Aneela Cox, MD did a 200 yoga teacher training in Asheville and auricular acupuncture training while in Tucson. Dr. Cox "aims to use a heart-centered approach to bring physical, emotional, and spiritual alignment into her practice using the various modalities she has learned over the years."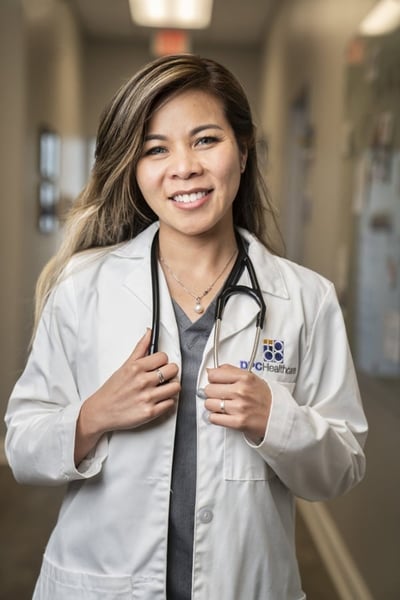 Dr. Tram Nguyen is the Medical Director at DPC Health in Fort Worth, Texas. Board-certified in family and obesity medicine, Dr. Nguyen dedicates herself to going above and beyond for her patients, through the Direct Primary Care model. Tram Nguyen, MD also gives back to the community, staying connected to her roots of Vietnam while championing efforts for the disadvantaged locally through her nonprofit, Hand-in-Hand Share Missions, which provides medical care and treatment plans for underprivileged communities both domestically and abroad. Dr. Nguyen has taken numerous trips to rural parts of Vietnam to provide medical care to those in need. Tune into Dr. Nguyen's podcast, Medical Care Redefined, where she covers everything from weight loss to working with employers.
Asian Americans and Pacific Islanders in Medicine
The first Asian American to become a physician in the U.S. was Dr. Margaret Chung, born in Santa Barbara, CA to Chinese immigrants. Margaret went to the University of Southern California College of Medicine to earn her medical degree and was the only woman and person of color in her class. Margaret Chung earned her M.D. in 1916 facing heavy discrimination, so she could not find work locally.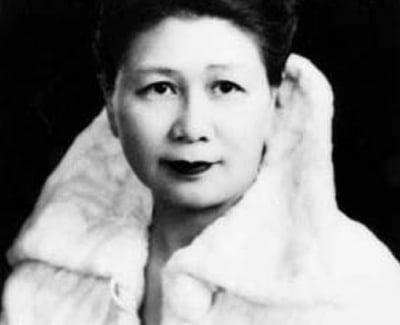 A few months later she moved to Chicago where she got an internship with Dr. Bertha Van Hoosen at the Mary Thompson Hospital. Dr. Bertha Van Hoosen was the founder of the American Women's Medical Association and promoted the advancement of women in medicine. With the help of other women doctors, Dr. Chung was able to gain her medical residency, paving the way for other Asian Americans to practice medicine.
There are countless physicians of Asian American and Pacific Islander origins that have made significant contributions to the practice of medicine in the United States, and here are a few notable ones: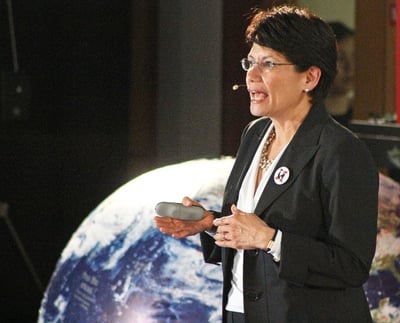 Katherine Luzuriaga, MD, a Filipino American physician and pediatric immunologist who "functionally cured" newborns of AIDS and was listed as Time Magazine's 100 Most Influential People in the World.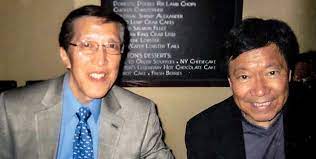 Derald Sue, PhD and Stanley Sue, PhD, are Chinese American psychologists who pioneered work on ethnic minority psychology with Dr. Derald Sue recognized for his contributions on multicultural counseling and racial microaggressions while Dr. Stanley Sue recognized for his contributions to cultural competency in psychology for ethnic minorities. The Sue brothers founded the Asian American Psychology Association in 1972.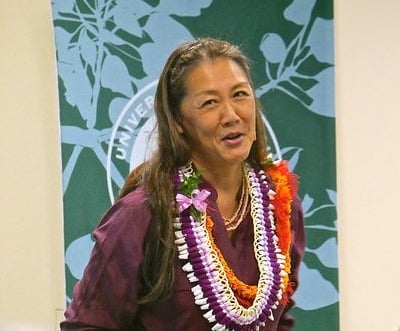 Marjorie Mau, MD is the first Native Hawaiian to be named "master" physician by the American College of Physicians for her "groundbreaking research in metabolic disorders among Native Hawaiians and Pacific Islanders in 2012."
Growth of Asian American Populations
According to Pew Research, the Asian American population is the fastest growing group in the United States, having experienced 81% growth from 2000 to 2019 compared to Hispanic Americans who have experienced 70% growth. Most Asian Americans reside in the West (45%), followed by the South (24%) with the remaining populations in the Northeast (21%) and Midwest (12%). Additionally, Native Hawaiian and Pacific Islander populations have grown 61% in contrast to the Black and African American population, which has grown 20%.
Understanding changing demographics is an important step to help accommodate patients and prospective patients of Asian American/Pacific Islander origins and other ethnic backgrounds, including immigrants. It is beneficial to be proactive about incorporating DEI and promoting inclusivity in your practice, from who you have as members of your staff, to your marketing efforts.
Sources:
9 Medical Pioneers to Celebrate for AAPI Heritage Month