Hint Summit has been in San Francisco since it started in 2017. But this year, we're taking the show on the road for the first time and setting up in Denver, Colorado. Keep reading to learn why we decided to make the move.
Colorado 💜 Direct Primary Care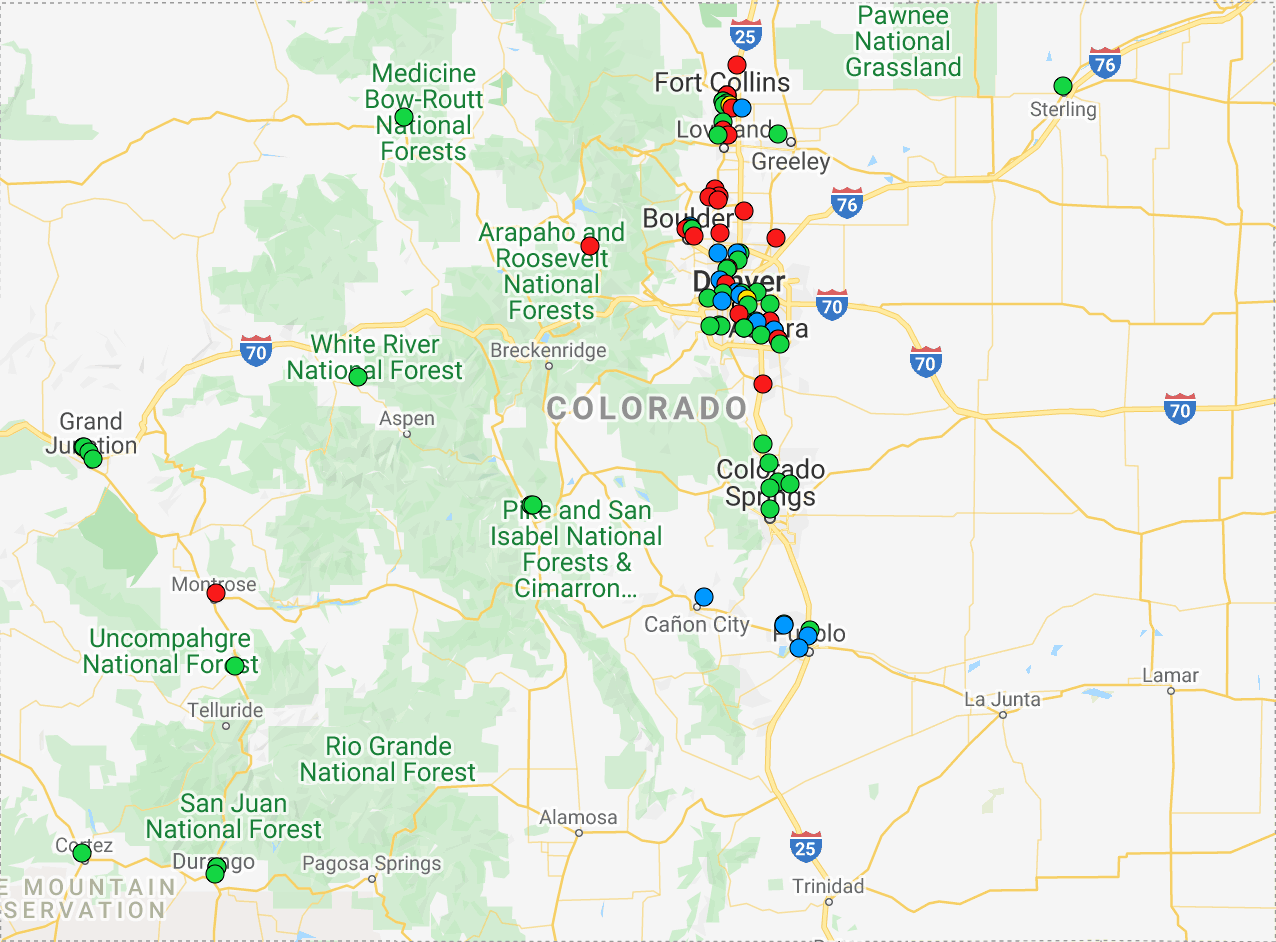 (image courtesy of DPC Mapper)
Colorado has emerged as a hub for DPC practice growth and innovation, and we've been fortunate enough to work with some of the leading organizations in the area. Forward-thinking organizations like Nextera Health, Trailhead Clinics, Direct Osteopathic Primary Care, and Miramont Family Medicine are just a few of the many DPC practices growing in Colorado and working to transform healthcare.
With such a great concentration of DPC practices and energy, Colorado is a perfect place to bring the national DPC community together.
Space to Get Bigger & Better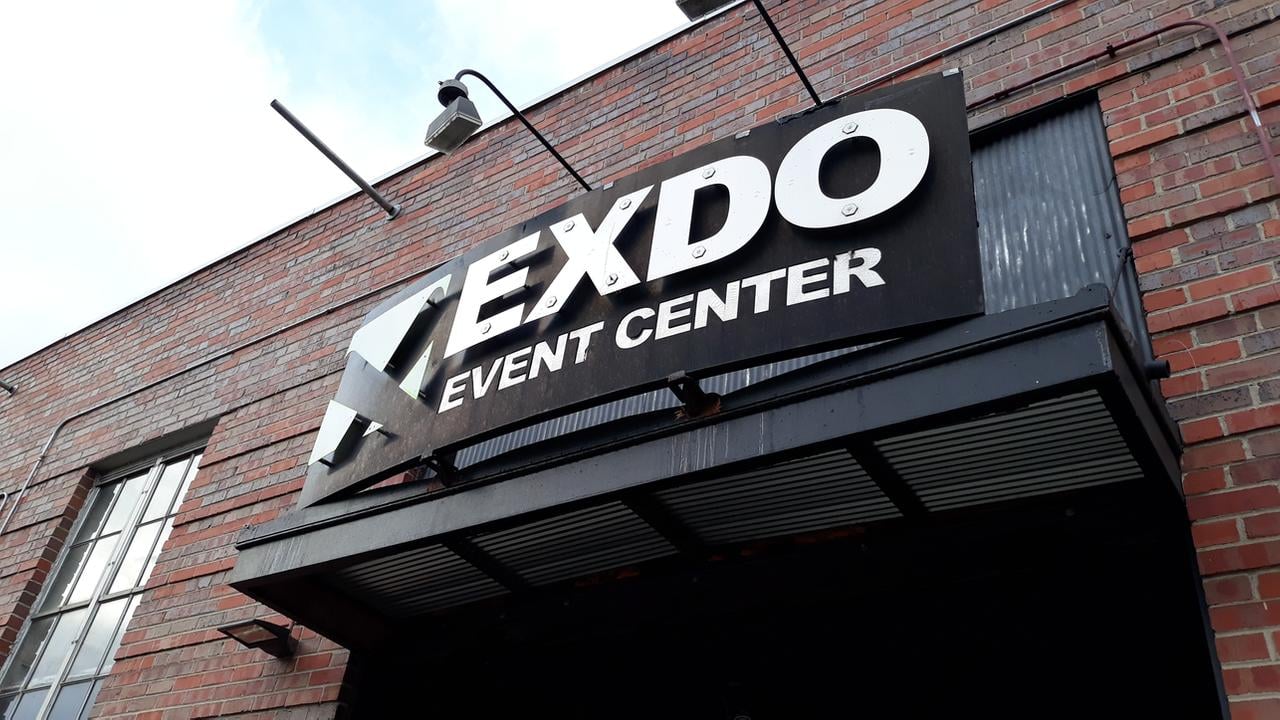 Hint Summit gets bigger every year — both in terms of attendance and programming. Couple that with our desire make the event better every year and you end up needing both more space and more versatility to do things right. To be fair, San Francisco isn't hurting for event spaces, but we found it challenging to find a venue that could comfortably host the combination of panels, talks, training, and parties as attendance grows.
We were steered toward the EXDO Event Center in Denver and we will be taking full advantage of this gorgeous, big, and multi-functional space. We're confident attendees will be impressed by the amount of learning, networking, and celebrating that they'll find under one roof.
Its Quickly Becoming Hint's HQ2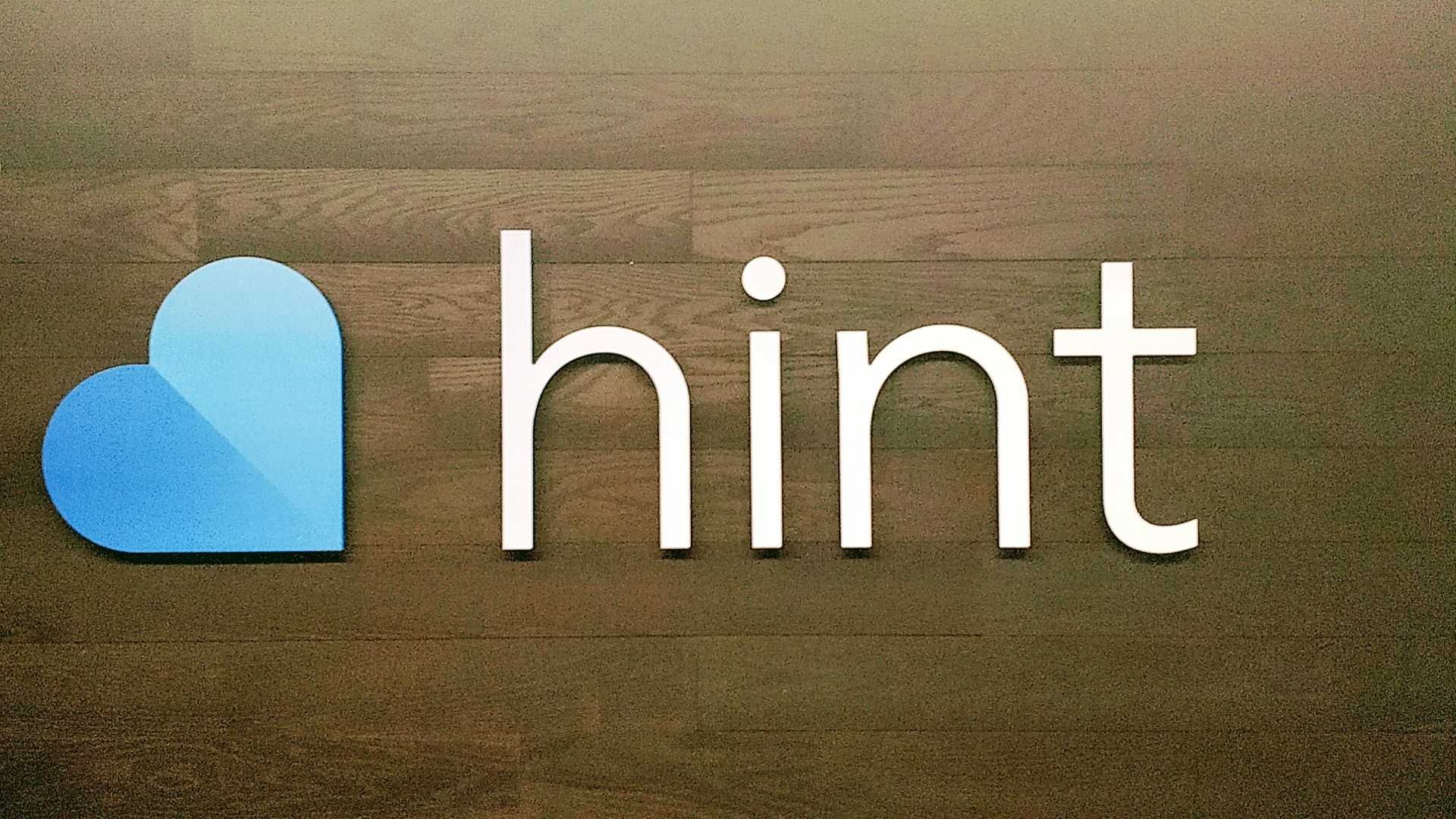 We've now got four team members based in Denver & there are several others that grew up there or spent a lot of years there. This means Hint has not only customers, but family and friends in the area. Having "boots on the ground" made Colorado an even more appealing choice.
New 👀, New Insights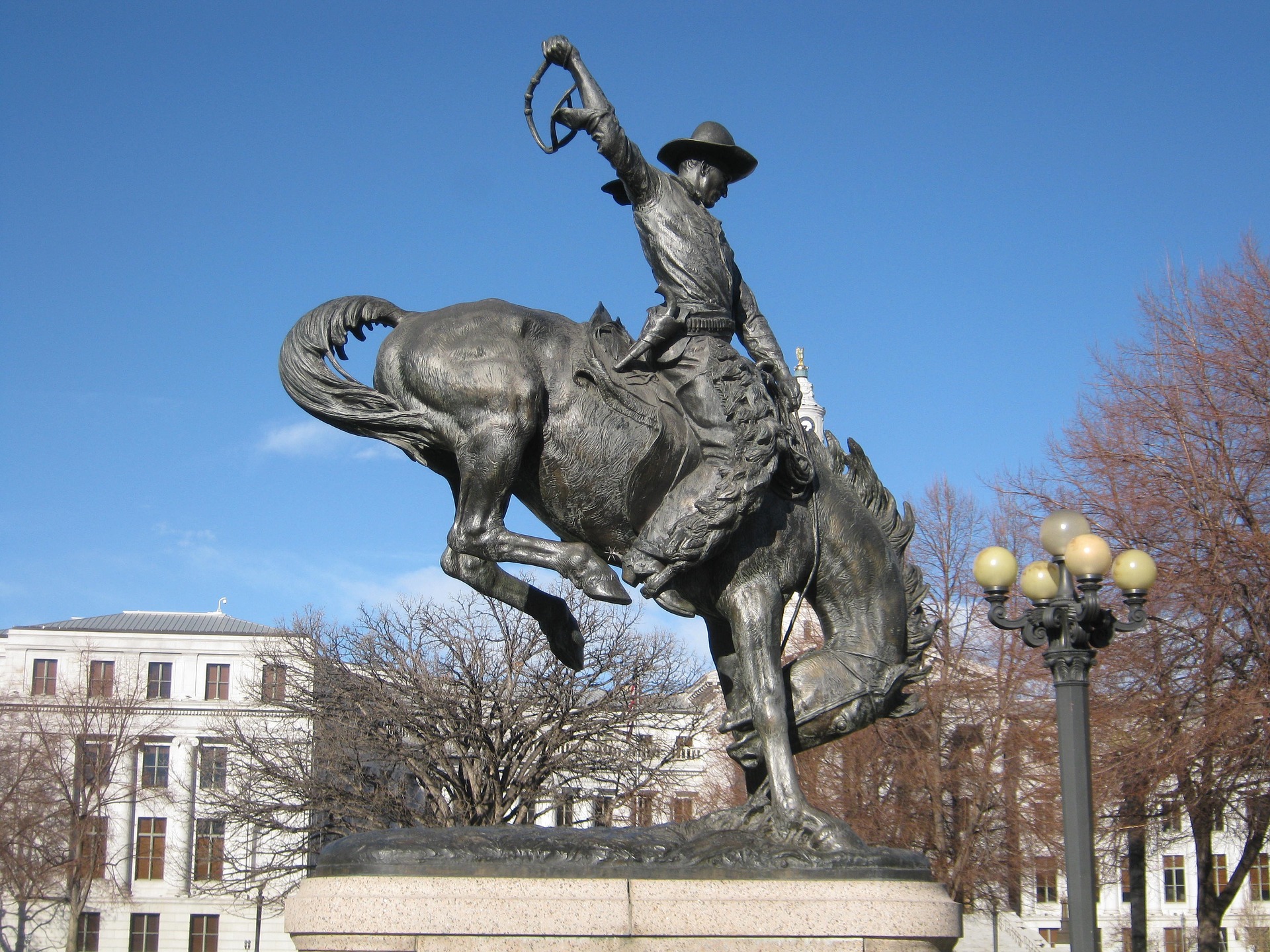 Pretty much everyone on the Hint team is an avid traveler and one of things we love about traveling is how new places often lead to new ideas. Maybe it's stepping away from your routines, encountering novel solutions, or learning your way around but there is something about traveling that gives creativity a boost and your spirit a refresh (Here is a great read on this idea).
Denver isn't quite Kathmandu, but it is a very different place from San Francisco and much of the United States. We expect that both our team and guests from around the country will surface new ideas as they explore neighborhoods, sip some local brews, and share a night at Red Rocks.
Denver is Calling
As you read this, we are putting the finishing touches on the agenda, finalizing hotel options, and getting ready for an EPIC Hint Summit 2020. We'll be back with more information very soon, but we suggest you grab your tickets now. Early Bird prices end on March 1, 2020.